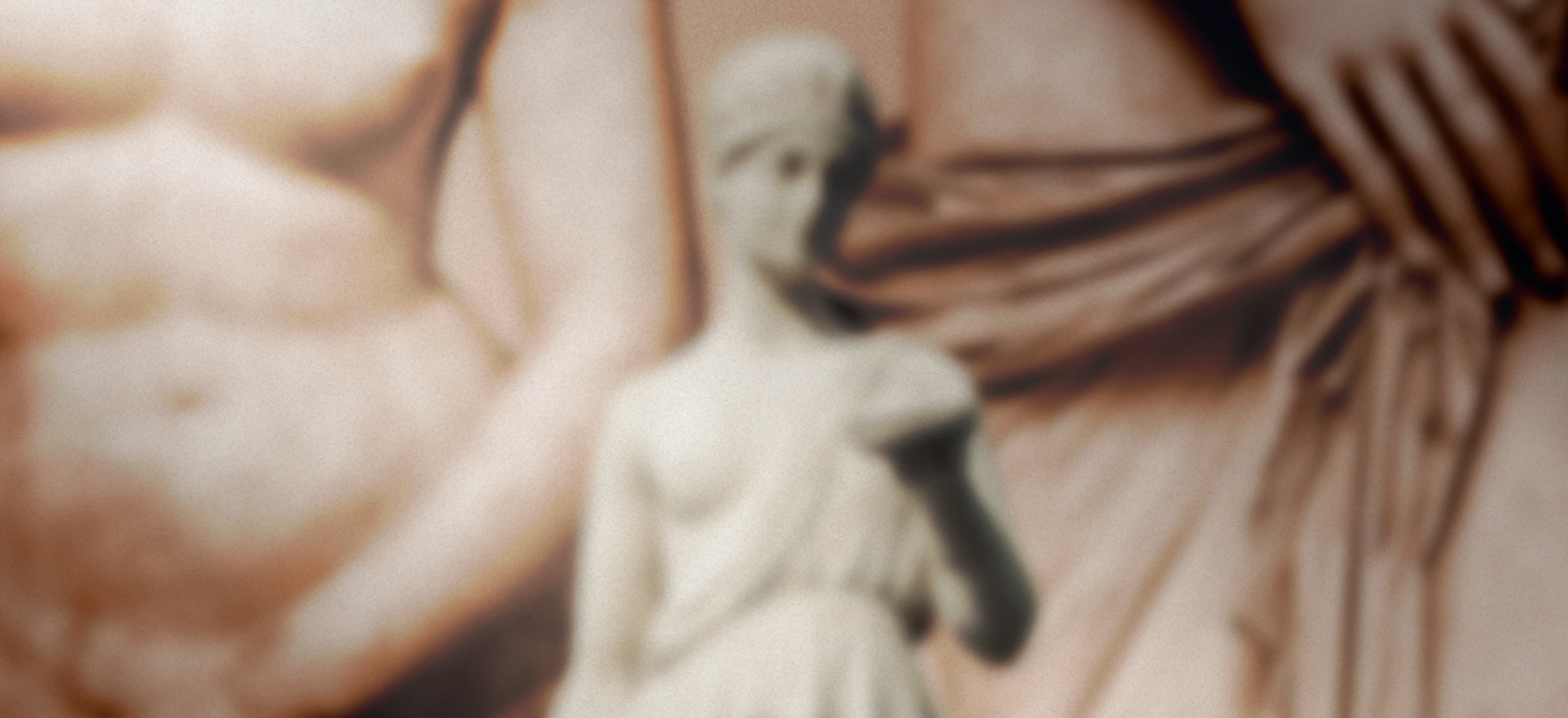 Bapteme Ambre
A je-ne-sais-quoi torrid…
"
Ce qu'il y a de plus beau à Paris, c'est Versailles.

An Eau de Parfum: a lascivious cocktail of spices, herbs and balms...
As one of the most famous Courtisane in Paris, Madame du Barry became the favorite of King Louis XV who dedicated to this sulphurous woman with sumptuous assets, a blind love. As a great professional of love, she conveyed a strong eroticism. In addition to the daily scented baths, she applied an "amber baptism" on her sex, a voluptuous blend of Opoponax Gum, Geranium Leaves, Rose and Cinnamon. PHAEDON PARIS was inspired by this little history of the Great History of France and entrusted to the perfumer Pierre GUILLAUME the task of recomposing a "Baptême Ambré", a lascivious cocktail of spices, aromatics and balms, concealing under an apparent classicism, a je-ne-sais-quoi torrid.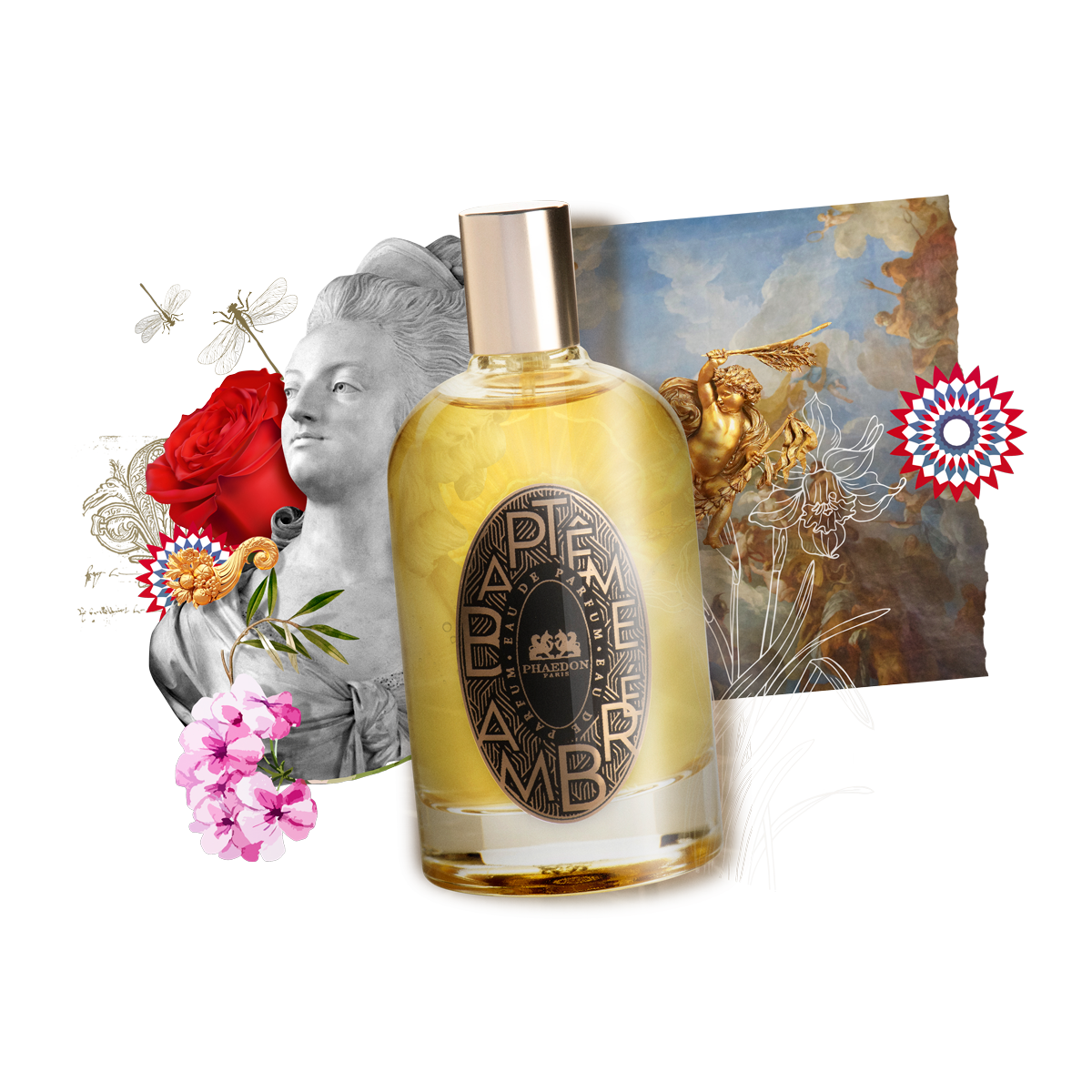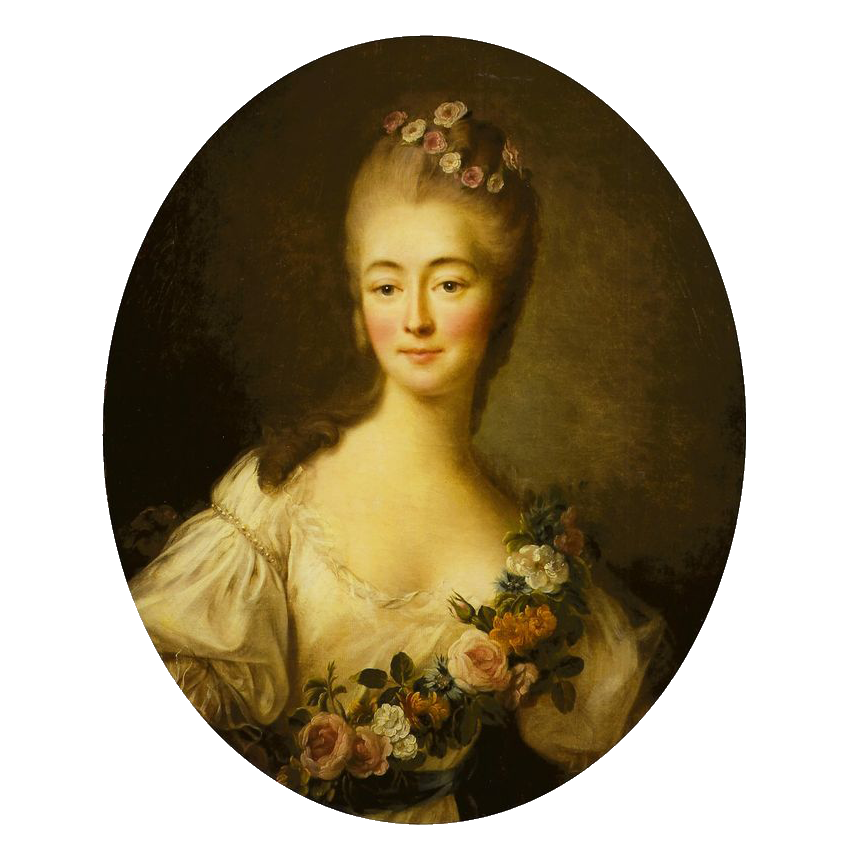 Note de voyage
The Countess of Barry and Art
By inspiring many artists of her time, by her orders for furniture and remarkable works of art, by her architectural choices contributing to the rise of neo-classicism, Madame du Barry in a certain way defined the contours of the "Louis XVI" style.
Portrait of the Countess Du Barry en Flore (1769) by François-Hubert Drouais