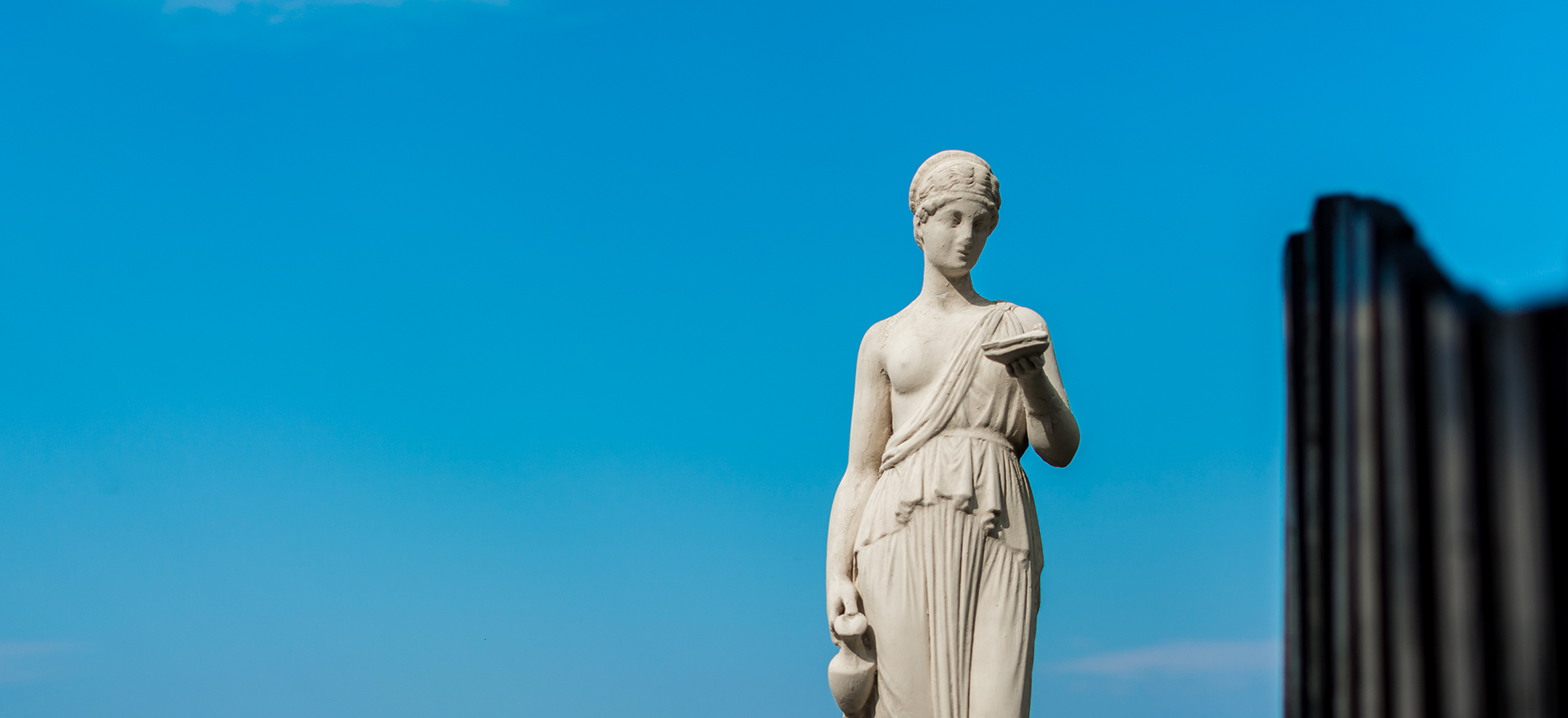 Frequently Asked Questions ?
FAQ - Phaedon Paris
WHAT TYPE OF WAX DO WE USE IN OUR SCENTED CANDLES?
The know-how in scented candles is shared between a few French Candlemaker working for most of the luxury brands. It is to these highly qualified craftsmen that we entrust our perfumes to transform them into candles.
The mixture of waxes and the nature of the wick is determined according to the composition of each perfume and after numerous tests to guarantee complete and regular combustion (approximately 50 to 60 hours for 240 g of wax) and good diffusion of the perfume.
For this, we use mixtures of high purity mineral waxes, paraffin and rapeseed. The 100% vegetable waxes, melt and burn too quickly, can shrink in the vase, and can develop a rancid smell after a few weeks which poses a problem of maintaining quality over time. Paraffin is created using crude oil. Contrary to popular belief, crude oil is a natural product, yes! It is extracted from the earth in very deep layers, and it is the result of the decomposition of plants and animals that lived there thousands of years ago. Paraffin wax is an ultra-pure, biodegradable product, which offers practically the same advantages as soy wax, stability in addition: non-toxic, clean combustion, immiscible (does not mix with water), allowing a perfect restitution of the olfactory note without parasitic odor.
CAN YOUR PERFUMES CAUSE ALLERGIES?
Although our perfumes scrupulously respect the recommendations of the IFRA (International Fragrance Association), and all of them are evaluated and tested by dermatologists and toxicologists in order to demonstrate their harmlessness vis-à-vis human health, before putting them on the market, some people may be allergic to an individual, exceptional and unpredictable to one or the other of the ingredients. Paradoxically, most allergenic or photo-sensitizing products come from natural ingredients. All are clearly indicated, in accordance with European regulations in force, in the list of ingredients of the composition on the packaging of each perfume. In case of an allergic reaction, use of the perfume should be stopped immediately. You can retry a test on a small area of ​​skin such as the wrist after a few days to verify that it is indeed an allergy to perfume, but consultation with a doctor allergist is essential to determine the allergen responsible.
CAN I WEAR MY PERFUME BEFORE EXPOSURE TO THE SUN?
The wearing of cosmetic products followed by exposure to the sun can trigger, according to people, photo-toxicity or photo-allergy reactions.
The regulations therefore require us to determine that our products are NON photo-toxic before being marketed by laboratory tests and by removing certain substances such as furocoumarins from our formulas. It is a family of compounds that are found in many plants such as: celery, marigold, parsley, fennel, angelica, dill, anise, carrot, coriander, bergamot, lemon. The latter must therefore be purified, rid of furocoumarins before incorporation into a perfume, this is the case of bergamot for example. If technically everything is done to be able to wear your perfume in the sun safely, there is no point in doing it, we simply do not recommend it.
SHOULD YOU ALWAYS TRY A NEW FRAGRANCE ON YOUR SKIN BEFORE BUYING IT?
Yes, it is absolutely essential. Just like a piece of clothing or a shoe! A perfume is a complex thing, an assembly of various chemical substances of natural or synthetic origins which has not been calibrated, adjusted for a particular epidermis: it remains Ready-to-wear.
The skin is the largest organ in the human body, we all have genetics, food, pH, hydration rate, different bacterial flora, etc. All of this counts and obviously has consequences for how whose scent will evolve and behave from one person to another. The skin test verifies that the perfume evolves on the epidermis as the perfumer imagined and designed it on the touch … but also its behavior over time.
DO YOU TEST YOUR PERFUMES ON ANIMALS?
European regulations have prohibited the testing of cosmetic products on animals for many years. Not to test on animals, it is simply to respect the law and the law is the same for all brands. In accordance with the law, we do not test our perfumes on animals but on human subjects. These skin tolerance tests are carried out by dermatologists.
WHERE CAN I FIND YOUR PERFUMES?
PHAEDON PARIS perfumes are available on our website www.phaedonparis.com and in a network of points of sale throughout the world, the list of which can be consulted on this website under the heading "OUR DEALERS".
CAN I BUY / RECEIVE FREE SAMPLES?
A box presenting our Eaux de parfum and Eaux de toilette is available for sale on this website under the heading "Discovery Set".
We no longer send samples by post (this is forbidden because of the alcohol and the fragility of the bottles, which, in fact, only very rarely arrive intact at the recipient's home despite our packaging efforts).
I CAN NO LONGER SMELL MY PERFUME, WHAT SHOULD I DO?
Smell is physiologically and above all a sense of alert! This is why we get used to the smells we are exposed to very quickly. Once we have evaluated an odor, we forget it and it is all the better, because we thus become ready to detect any new odor. Wearing the same perfume every day is the assurance of no longer detecting it very quickly… like another piece of your locker room, clothing or shoe, it is advisable to have several perfumes and to alternate according to desires, occasions or simply the mood, in order to always rediscover and appreciate them.
PERFUMES DO NOT LAST ON MY SKIN. WHAT DO YOU ADVISE ME TO DO?
We know that poorly moisturized skin does not hold perfume well. Start by moisturizing your skin with an olfactory neutral milk. You can also simply perfume your clothes, knowing that fragrances last longer on textiles than on skin. Hair can also be perfumed, not every day, with a light touch and not too close up.
WHAT ARE THE SHIPPING COSTS?
Flat rate :
For any basket with an amount of less than € 100, a flat rate of € 10 is applied for shipments to mainland France.
For any basket of less than € 150 a flat rate of 15 euros is applied for shipments to Europe.
For any basket of less than € 300 a flat rate of € 25 is applied for shipments to the rest of the world, for the countries affected by our delivery system.
Free Shipping:
Delivery is free for Metropolitan France from € 100 purchase.
Delivery is free for the European Union from € 150 of purchase.
Delivery is free for the rest of the world (USA, Asia, Australia, Russia, etc.) from € 300 purchase.
I CAN NO LONGER FIND MY PERFUME ON YOUR SITE, WHAT SHOULD I DO?
Your usual perfume is no longer online? Unless it is technically impossible to manufacture it, it may have joined our archives and can therefore be packaged on request from our customer service department: contact@phaedonparis.com.  Don't hesitate to ask us about it!
HOW IS MY PERSONAL DATA USED?
Your personal data is neither shared nor sold. They are used for the development of expeditions via CHRONOPOST and for the sending of our Newsletter. You can unsubscribe from it by simply clicking on the link provided for this purpose at the bottom of the page.