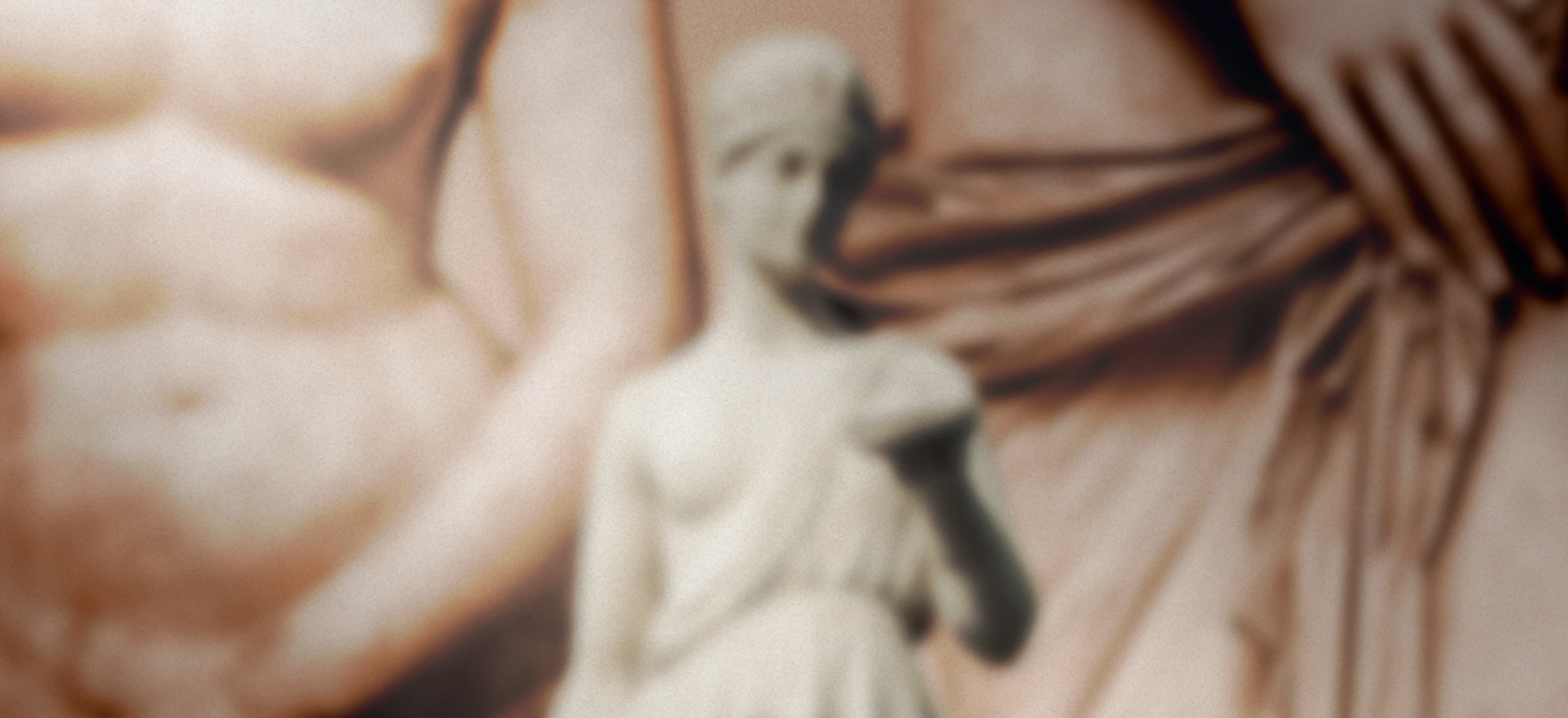 Rue des Lilas
An impressionist green poem…
"
Was hypnotized by a strange delight, under a lilac tree…

An Eau de Toilette: a sophisticated soliflore
Lilac in the wind… Combining the discreet almond-shaped facets of white lilac with the greenness of purple lilac after a downpour, "Rue des Lilas" is a sophisticated soliflore. It captures the scent of clusters of lilacs protruding from a garden, captures in the spring wind… An infusion of opopanax and silky musk connects this impressionist green poem to the skin.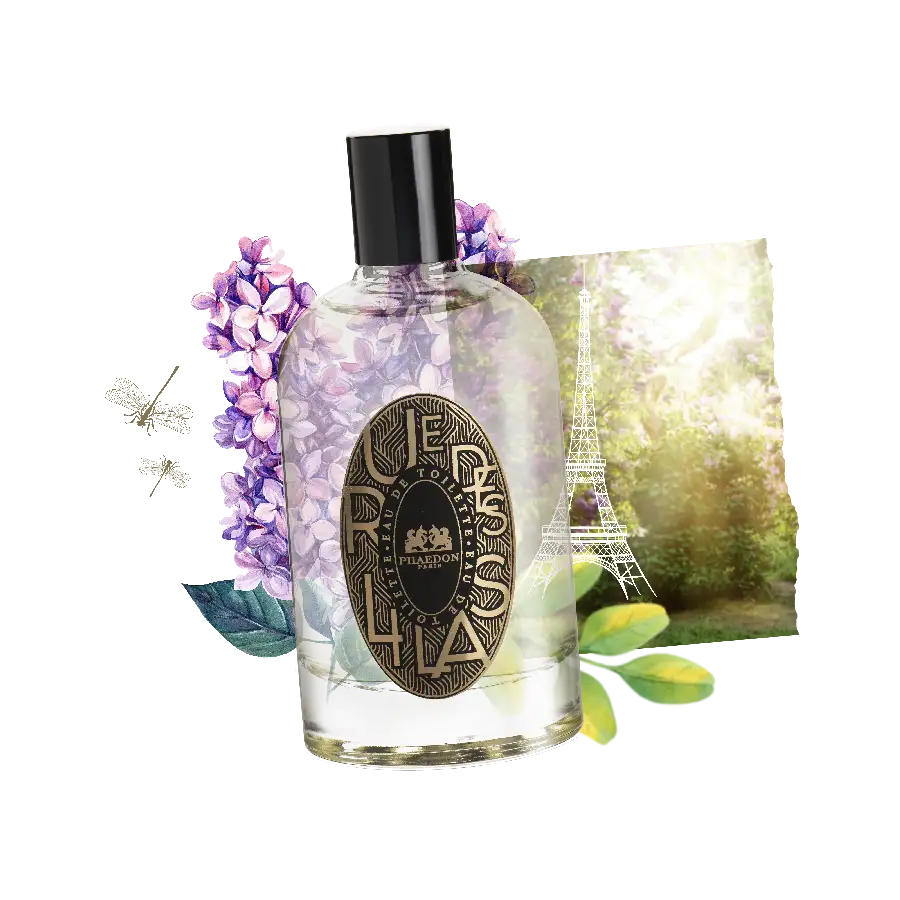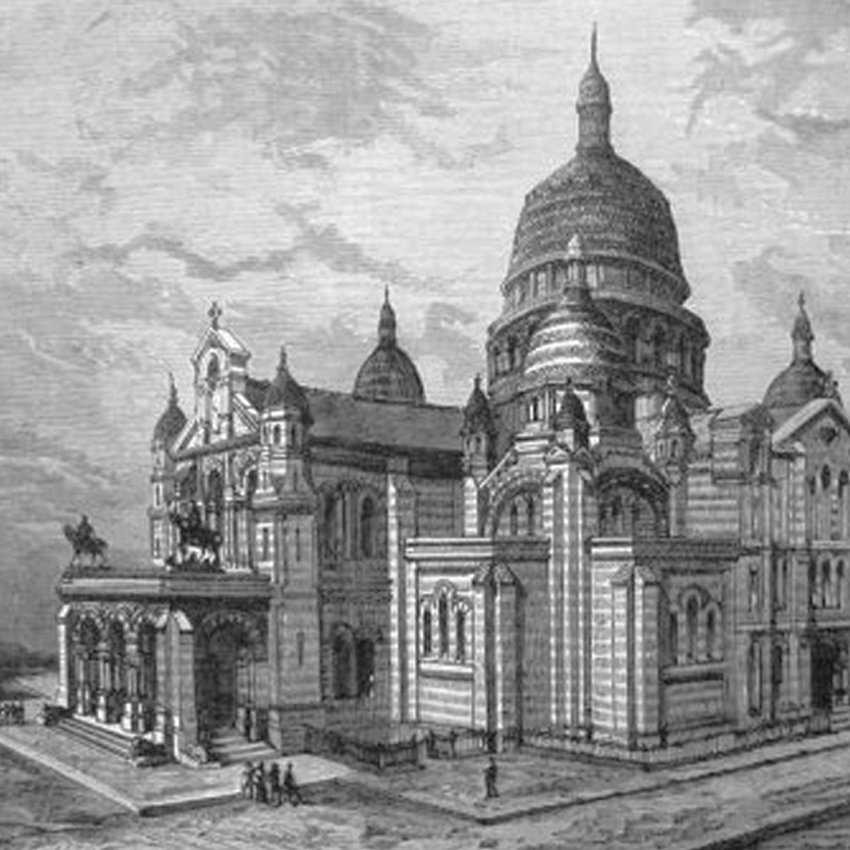 Note de voyage
Lilac, Montmarte... spring
A stroll in the maze of stairs of Montmartre on a beautiful spring day or one crosses, beyond the stone walls of lilacs in bloom, projecting their delicately honeyed scents in the sandstone of the wind.The highest point in Paris, nestled 130 m away, the Sacré Coeur, built between 1875 and 1923, has the largest mosaic in the world: 475m2.
Project of the Sacred Heart – 19th century engraving.