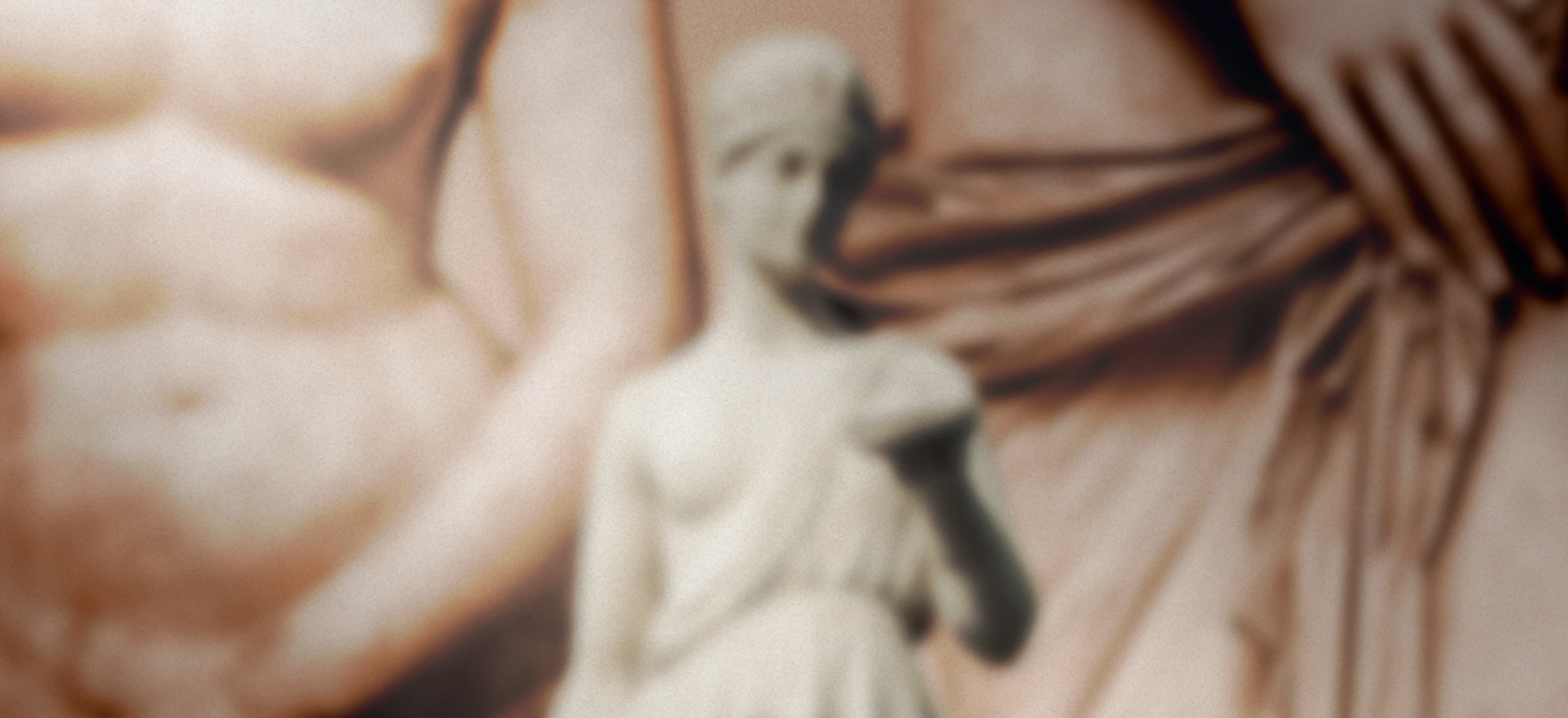 Tabac Rouge
A composition in the purest "Art Deco" spirit!
"
Je connais mes limites.
C'est pourquoi je vais
au-delà.
S. Gainsbourg

An Eau de Parfum
Androgynous, stylish and luxurious
"Tabac Rouge" is a quintessentially Art Deco composition. Turkish tobacco absolute and incense make up the core accord, spare, dry and perfectly balanced. As in Tamara de Lempicka's paintings, the "color" palette is pared-down and vibrant: ginger, cinnamon and a lick of honey. In the base notes, musks, bolstered by warm, powdery Siam benzoin, blend the scent with your skin. Androgynous, stylized and luxurious.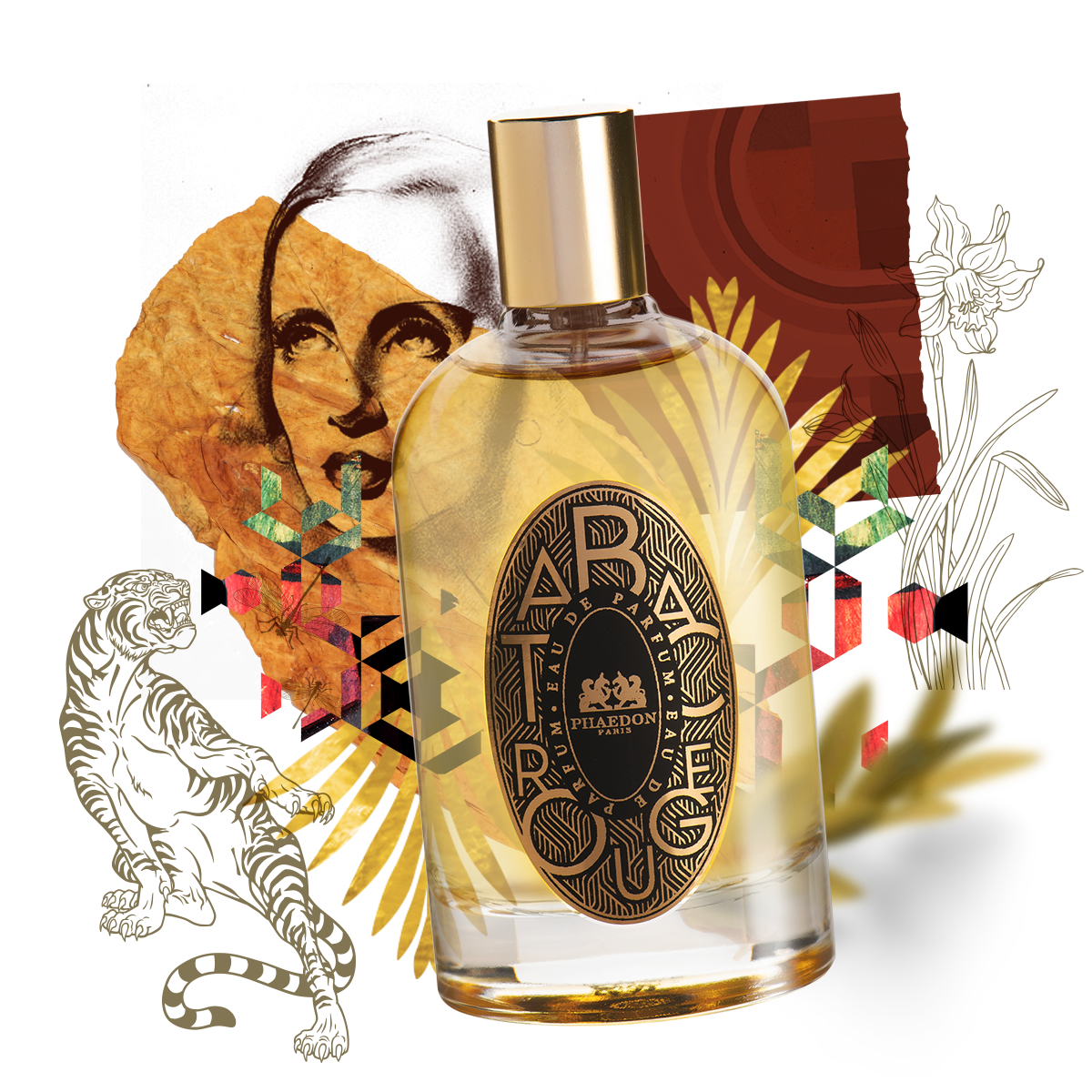 Note de voyage
Tamara de Lempicka (1898-1980)
The artist exhibited for the first time in Milan in 1925. Symbol of the emancipated woman, Lempicka is the painter par excellence of the Art Deco period which developed between the two wars, from 1925 until the 1940s. Tobacco was very popular with the "boyish" people. It is amusing to note that during its popularization in Europe, tobacco was appreciated by both perfumers and doctors who called it "all-purpose herb".